Wild Snow Adventure Tours:
Exploring the Possibility of Skiing Canterbury's Club Fields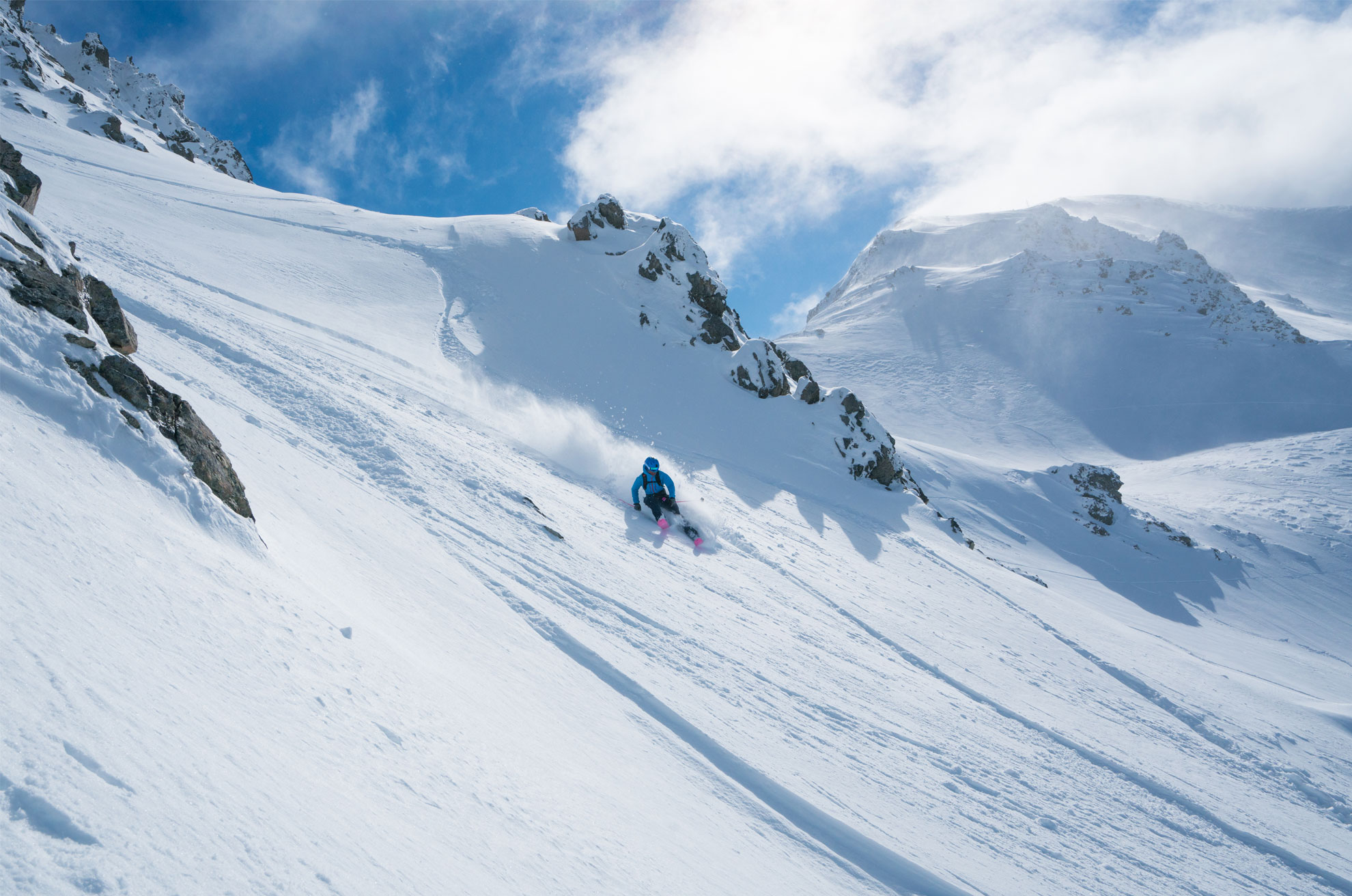 We are excited to share with you that we are considering the possibility of putting together tours from Christchurch to the club fields in our backyard for skiing enthusiasts. While we are not yet confirming these tours, we wanted to let you know that we are actively exploring this option and are eager to provide our customers with a unique and unforgettable experience. Our team is dedicated to creating the perfect adventure for you, with carefully planned itineraries and expert guidance to ensure that you get the most out of your trip. Stay tuned for updates on this exciting prospect and don't hesitate to reach out to us with any questions or inquiries.
Your opinion matters to us! Please take a moment to fill in our short survey below and let us know what you want. Your feedback will help us shape our future ski tours and ensure they meet your expectations. We appreciate your time and input and look forward to hearing from you!