EXPERIENCE SNOWMOBILE SKIING WITH WILDSNOW GUIDES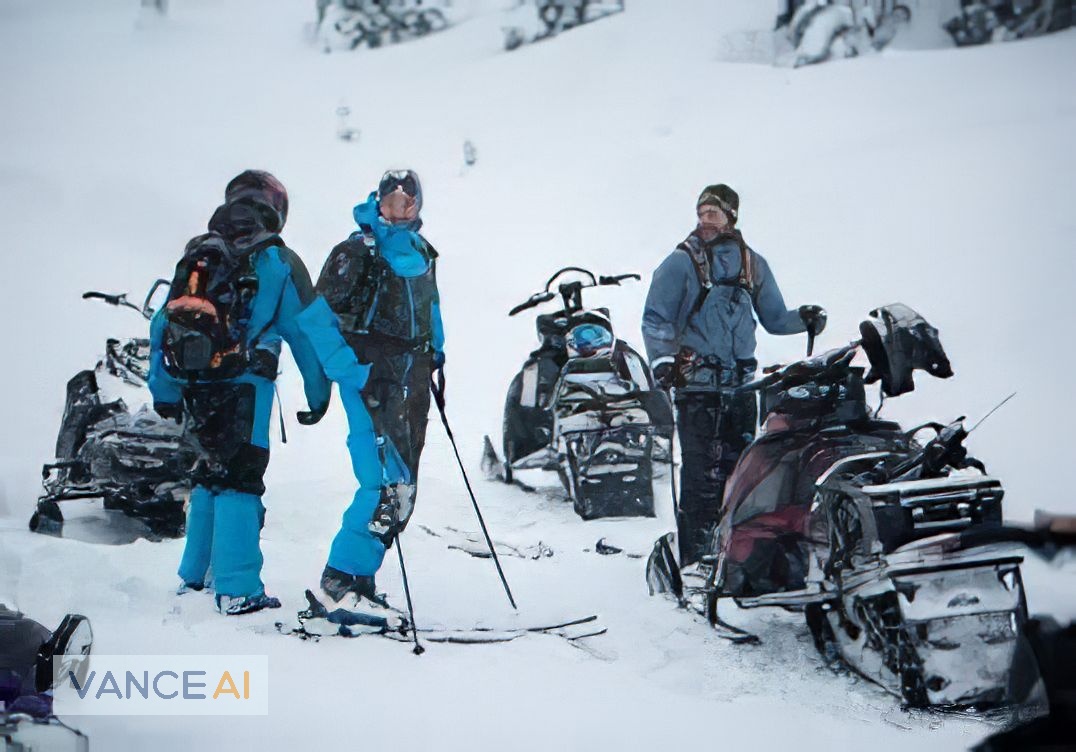 Welcome to Wildsnow, where we're excited to introduce you to an extraordinary adventure in the snow - our Snowmobile Skiing tour! Brace yourself for an exhilarating experience that combines the best of skiing and snowmobiling, creating memories that will last a lifetime.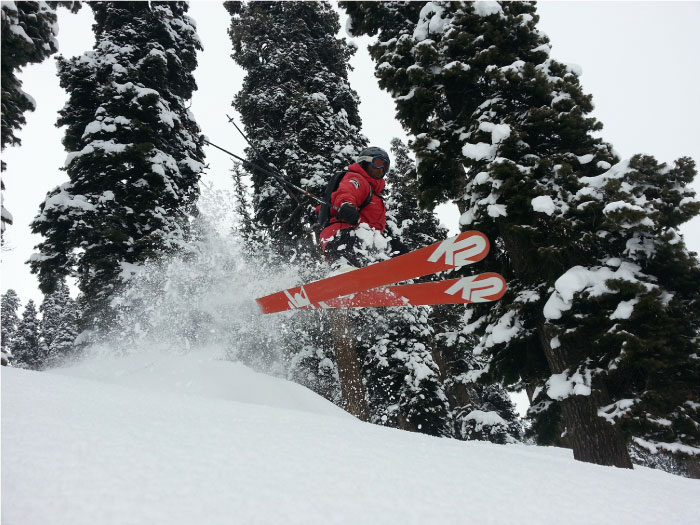 Our Snowmobile Skiing tour is designed to provide you with the ultimate skiing adventure, all while offering the thrill of riding a snowmobile through stunning terrain. As you embark on this journey, our experienced snowmobile drivers will be by your side, ensuring your safety and serving as expert guides throughout the tour.
What sets our Snowmobile Skiing tour apart is the incredible skiing experience it offers, comparable to the renowned Heli skiing, but without the hefty price tag. We take you to terrain that rivals what you would find during Heli skiing, allowing you to carve fresh tracks in untouched powder. It's an opportunity to immerse yourself in the exhilaration of skiing on pristine slopes while enjoying the speed and thrill of snowmobiling.
We take care of every detail, starting from picking you up at your hotel and transporting you to our starting location. After each exhilarating run, our snowmobile drivers will be ready to whisk you away on loops, ensuring you have ample time to relish the breathtaking scenery and the pure joy of the ride.
Our complete package includes more than just the adventure itself. We provide a well-rounded experience, including lunch to refuel your energy, transportation to and from the slopes, skilled snowmobile drivers who will accompany you throughout the tour, and light refreshments to celebrate your epic day in the snow. Best of all, our prices are more affordable compared to Heli skiing, allowing you to enjoy this incredible adventure without breaking the bank.
One of the most significant advantages of our Snowmobile Skiing tour is the absence of crowds. With limited group sizes, you can fully immerse yourself in the serenity of the snowy landscape and relish the freedom to explore the terrain at your own pace.
Don't let this unique adventure slip away - secure your spot now for an unforgettable day in the snow with our Snowmobile Skiing tour. Whether you're an avid skier looking for a new thrill or someone seeking a unique winter adventure, this experience promises excitement, awe-inspiring scenery, and unforgettable memories. Join us at Wildsnow and embark on an adventure that will leave you exhilarated and wanting more. Book your Snowmobile Skiing tour today!